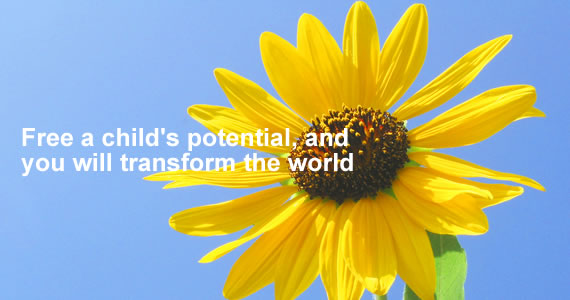 Thank you for visiting Busy Bees International School website!!
Busy Bees is an International Preschool and Kindergarten in Tokyo Suginami ward.
We offer a unique bilingual program for children ages 2 to 6. English will be the main language being spoken in class and we play, sing, and learn in English. We have many multicultural events for children to enjoy throughout the year.
Our school is a fun and safe place for your child to learn and grow through creativity.
News
→ Year2022 Open House/Information Session Notice
We will have our open house/ information session on October 1st and October 5th 10:00-11:15. (For only parents. please make arrangement for your child(ren) for that time) Parents who have children year 2-5 and interested in enrolling for 2022 school year. We will provide a guided tour thru our school, explain our academic goals for each class and explain our yearly calendar, mission statement, admission process and etc.
Please make a reservation by
e mail
or phone 03-6413-1901 with name of your child, gender,date of birth, phone number,address, nationality and which day you want to attend.
→ Busy Bees International School would like to welcome you to join our summer school 2021.
→ We suport working mothers. Are you a working family? At Busy Bees International school we understand the unique demands that come with working and supporting a family. We are dedicated to supporting working parents so take advantage of our longer business hours to free you up while your kids study compare the Bee to other school's programs.
Here are some of the reasons why Parents choose Busy Bees
We support working Mothers
A.) Affordable International Education.
  We offer the lowest tuition and fees amongst other International schools in the Tokyo area.
B.) Extended child care
  Early 7:30am drop off late pick up 6:30. (More extended hours available)
C.) No charge for Material and Education fund fees
D.) Once enrolled your tuition never goes up
E.) Cooking Classes provided by the school
F.) Snacks and Refreshments are provided by the school
G.) Convenient location in the center of Tokyo
   Easy access from Shibuya, Setagaya,Nakano ,Shinjuku ward area by bike
H.) Gated school with alarms
I.) Spring/Summer/Winter school programs
At the Bee, we fully support working mothers. Come see for yourself and ask any Bee member compare us